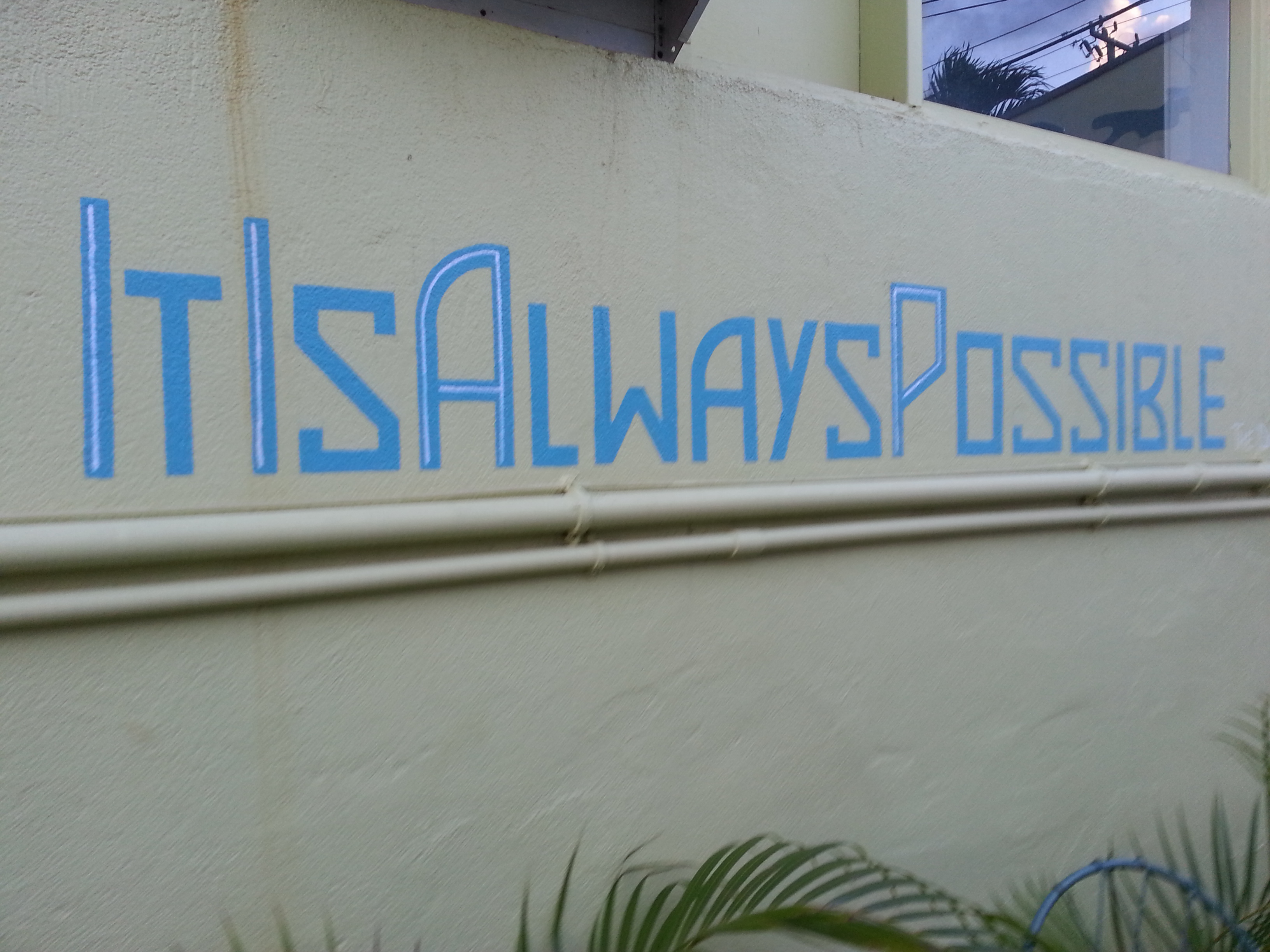 We are exeriencing a phenomenal era in history and on our planet, as it is truly a time of change and growth or us all. While some consider this "hard" times in our physical world, what is truly occurring is the shift of consciousness that is required for us to evolve and transform as human beings, together and individually. We are blessed with immeasurable energy and support for this to occur, both seen and unseen, and each of us has the opportunity to take full advantage of the possibilities being offered.
The healing of the whole begins with our own willingness to heal ourselves…to explore and accept the beautiful Truth of who we are, and have always been. The weekend intensives and other work offered here through the Center, give us the opportunity to start right here, right now, to do that which needs to be done…to release the old, out-dated ideas and Self-limiting beliefs that keep us stuck in patterns of disbelief, discouragement, fear and bitterness, and embrace a new way of being; a TRUE way of being!
This is an invitation and a call to action! Whether you accept this invitation as a means to your own personal transformation or you choose another path, please remember that we ARE the society in which we live…when one hurts, we all hurt…and sometimes we hurt each other. When we heal our own wounds, we heal each other, and peace is restored in the world.
Thank you for choosing to act, and to BE the change you long to see in our world! ~ Kate
I have found that if I love until it hurts, there is
no more hurt…there is only more love." — Mother Theresa